Posted December 5, 2022 at 10:00 pm
Okay OBVIOUS question: what would Hazel's pro wrestler name be?
Here's the old one, and here's the less-old one! And here's that mandatory link to the online shop (I'm still packin orders!):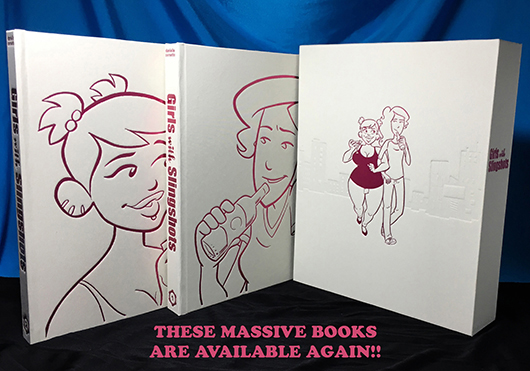 Join the GWS mailing list!
It's free, infrequent, & not annoying.